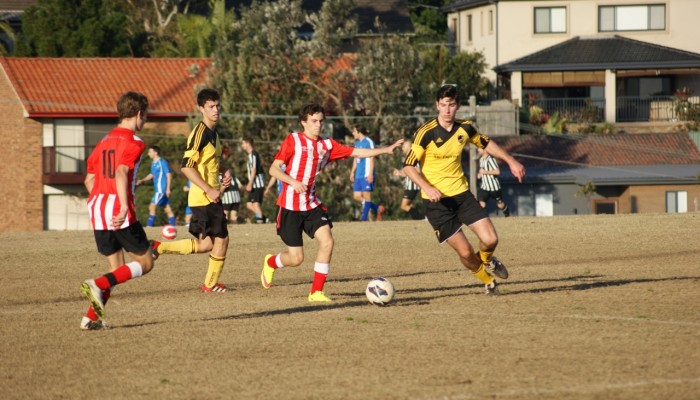 Players Wanted for Boys U17/U18
Heffron Hawks Juniors are looking For 17 and 18 year old Boys for the 2016 Season.
We're looking for Boys to join our Flagship team.
Based in Maroubra in the Eastern Suburbs. We are a small, friendly club, who enjoy their soccer, a Club that has had lots of success and a club flexible enough to respond to teams and their needs for an enjoyable footballing experience, looking to train once a week and play matches on Sundays. We're looking to build on a core group of players for this 2016 season. Think you can be an asset to the team?
Experience playing football/soccer ideal….. but experience playing Team Sports (e.g. Hockey) might be sufficient. Grow your footballing skills with the Hawks.
Interested? Please email: juniors@heffronhawks.com.au